Large enough to deliver, small enough to care
We do one thing, and we do it well.  We produce soft wheat flour at our milling operation in Fleetwood, Pennsylvania, which is located in the heart of quaint and picturesque Berks County.  We have been milling flour since 1871 and have accumulated the knowledge and expertise of six generations of flour millers.
We customize our daily delivery schedule to guarantee on-time and on-demand deliveries to our customers.
Our bulk delivery fleet includes five tractors and seven dry bulk tankers.  All of our flour is unloaded pneumatically into the customers' silo using our truck mounted blowers.
Our drivers are service-oriented and work closely with customers' receiving personnel to ensure prompt unloading of all deliveries.
FOOD SAFETY IS A CORE VALUE OF BROWN'S MILLING
Brown's Flour Milling places an emphasis on food safety practices. Our flour milling facility is audited by BRCGS, which is a recognized standard for food safety by the Global Food Safety Initiative (GFSI). Brown's flour is manufactured in compliance with the Food, Drug and Cosmetic Act's applicable regulations and amendments which guarantee that our flour is clean, wholesome and not adulterated. It is produced under sanitary conditions and in accordance with current Good Manufacturing Practices. Brown's flour is also Kosher certified. We guarantee all our flour is milled from soft red winter wheat grown in the United States or Canada.
While the majority of our flour is sold in bulk, reducing our bag waste, we do manufacture some bagged flour.  It is bagged in two-ply kraft paper bags and does not have a plastic liner which makes them biodegradable.
We mill our flour exclusively from soft red winter wheat with characteristics that naturally support sustainability.  The wheat is planted during autumn and begins to grow until freezing temperatures cause the wheat to go dormant.  Having an established crop in the field over winter reduces the amount of erosion in the fields.  Once the crop leaves dormancy, it out competes weeds in the spring which reduces the use of herbicides.
Once the milling process is complete, the flour receives one final quality sifting and proceeds to either bulk storage or to our bagging line.  The remaining coarse particles, bran and middlings, are diverted to bulk storage bins and sold for processing in animal feeds.  We do not waste any of the wheat in our milling process, as it is all made into a finished product.
CERTIFICATIONS AND MEMBERSHIPS
We are proud to be members of Penn Ag Industries Association which is a premier agribusiness association in Pennsylvania and the North American Miller's Association which is a trusted advocate for the milling industry.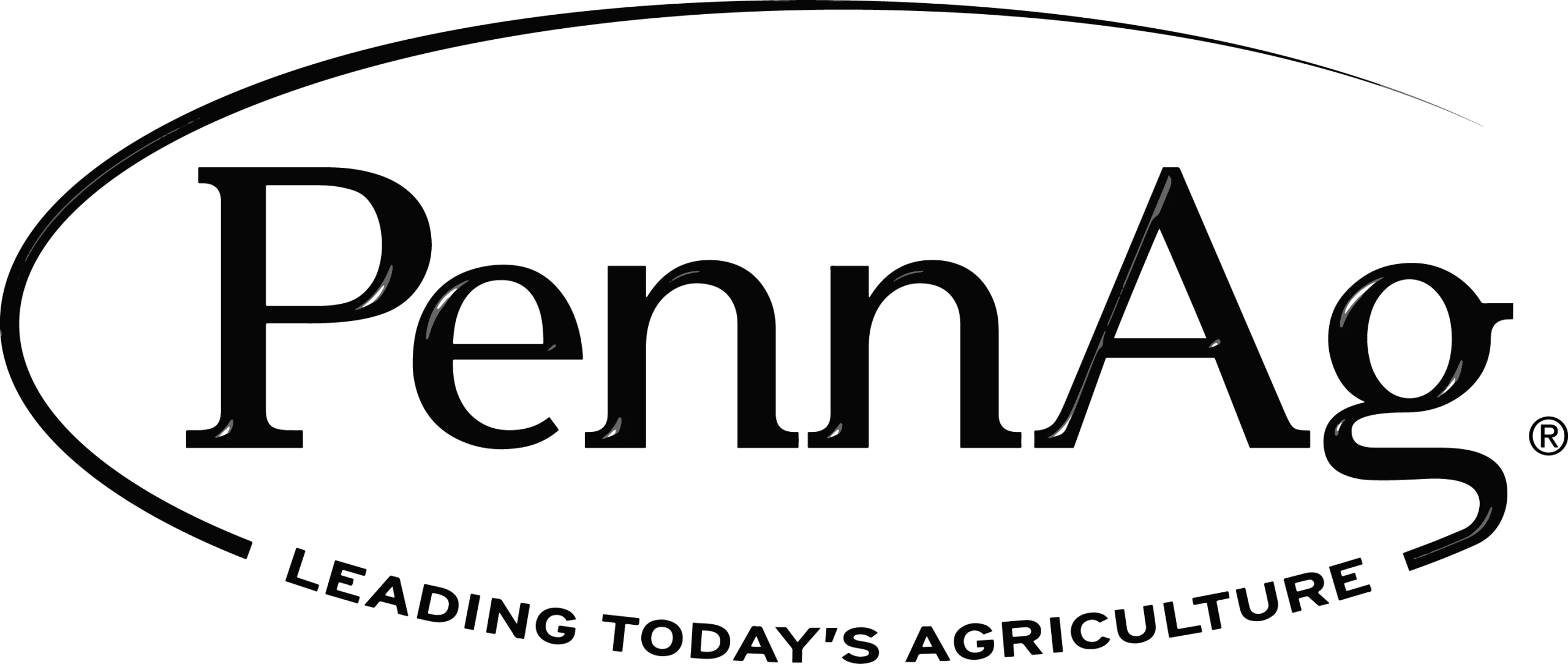 118 West Main Street, Fleetwood, PA 19522