CONNECTING TO THE FUTURE AND THE PAST FOR SIX GENERATIONS
An important mindset for family generational businesses is resilience, long-term thinking, hard work and dedication.  This approach was set in motion by our founder, George Brown, who ensured the success of his son, Franklin, by teaching him at an early age the values and knowledge necessary to run and enhance the operation.  He also encouraged Franklin to pass the business onto the next generation.  That crucial knowledge and information continue to flow from generation to generation.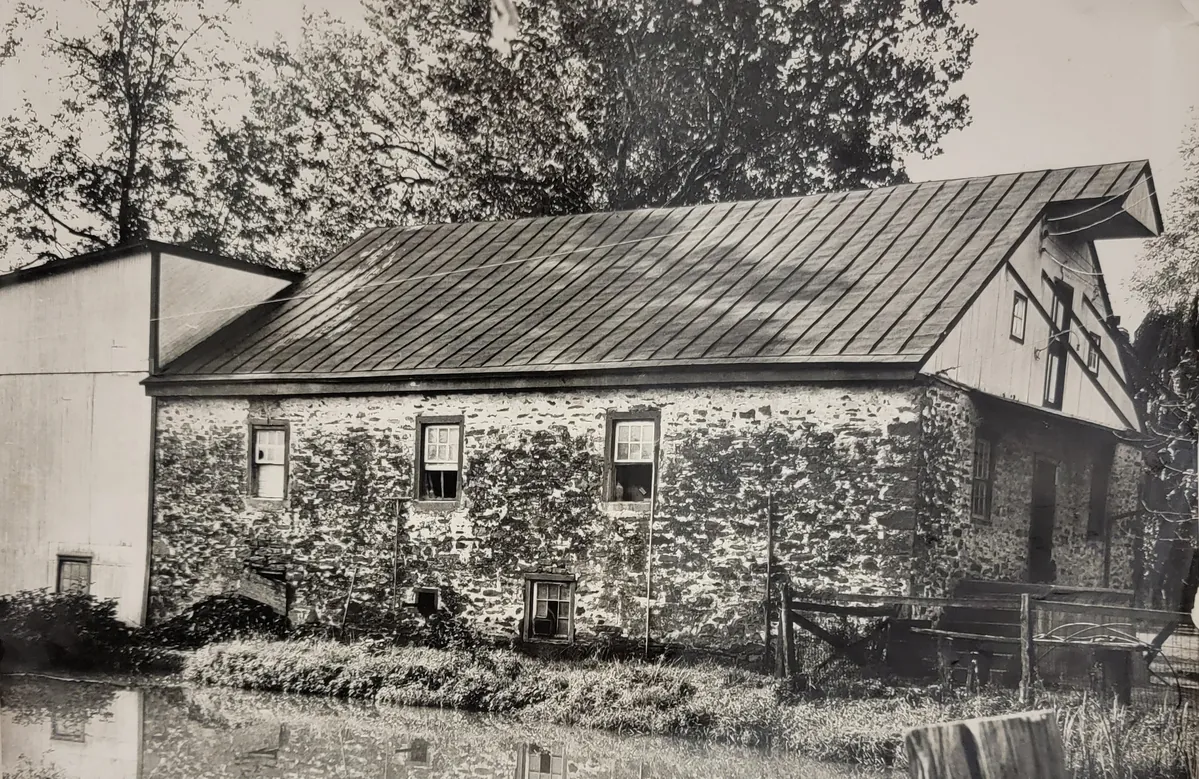 The original grist mill was built in 1843 along Monocacy Creek in Amity Township.  George Brown, the first generation of Brown's in the family business, purchased and operated the flour milling operation from 1871 to 1889 when his son, Franklin, took over.  In 1889, Franklin installed a new roller process in the grist mill which increased the capacity by one barrel of flour a day.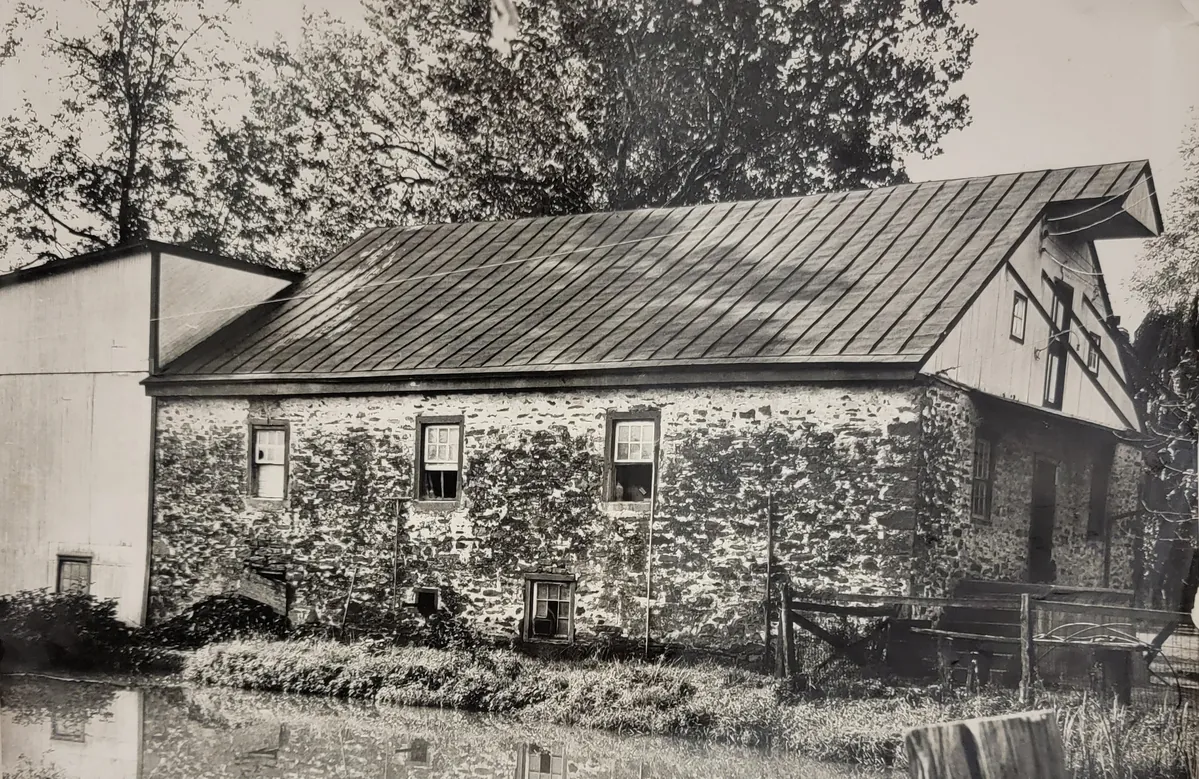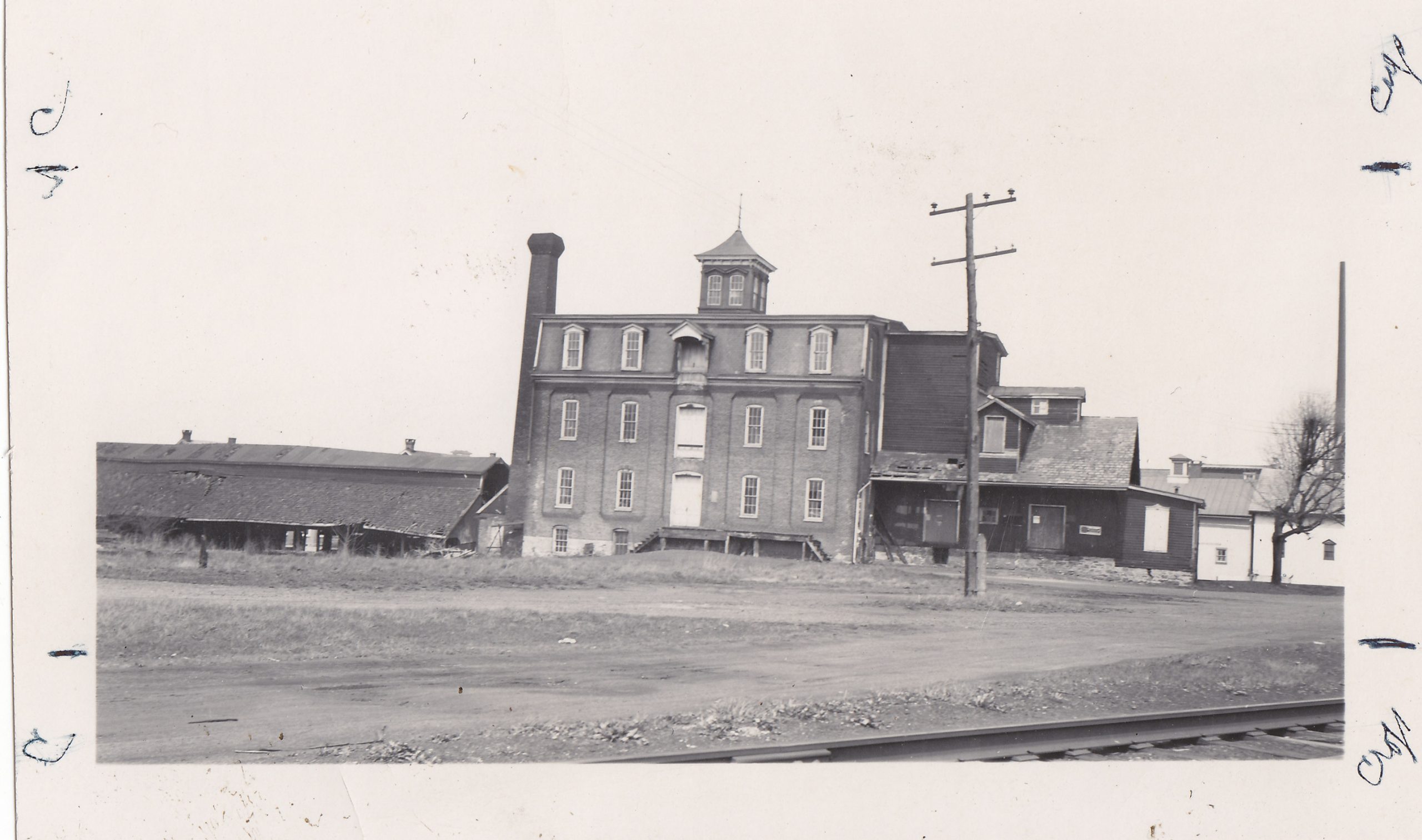 In 1947, Franklin's four sons purchased a flour mill in Fleetwood, Pennsylvania which was operated by G. Harold Brown, one of Franklin's grandsons.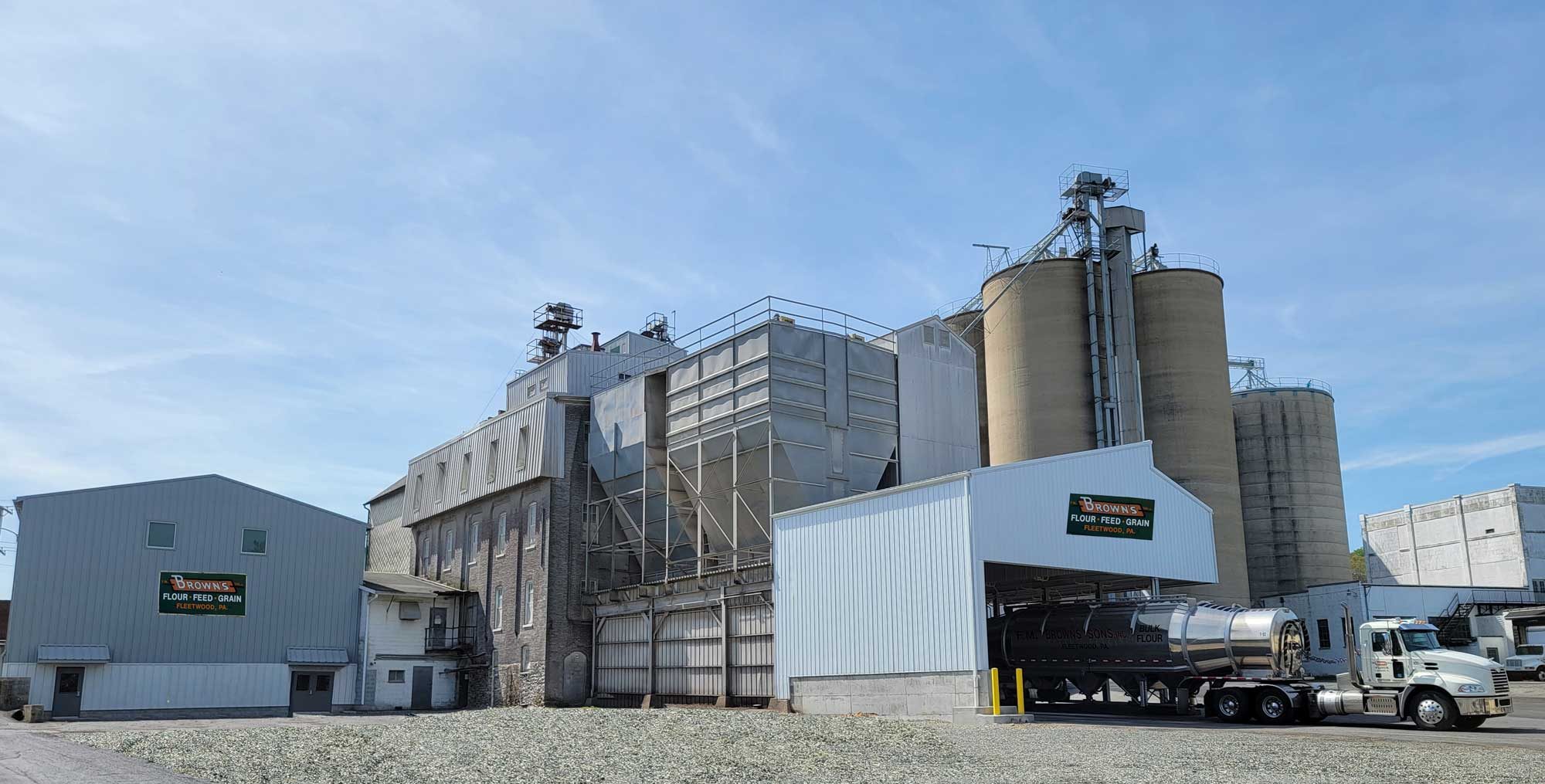 Brown's Flour Milling current operation is located in Fleetwood, Pennsylvania and is still family-owned and operated with the expertise and knowledge of six generations of Brown's.  We use modern equipment and continue to upgrade our facilities so that we can continue to meet the demands of our commercial bakers.  We have it down to an art that our forefathers would admire and appreciate.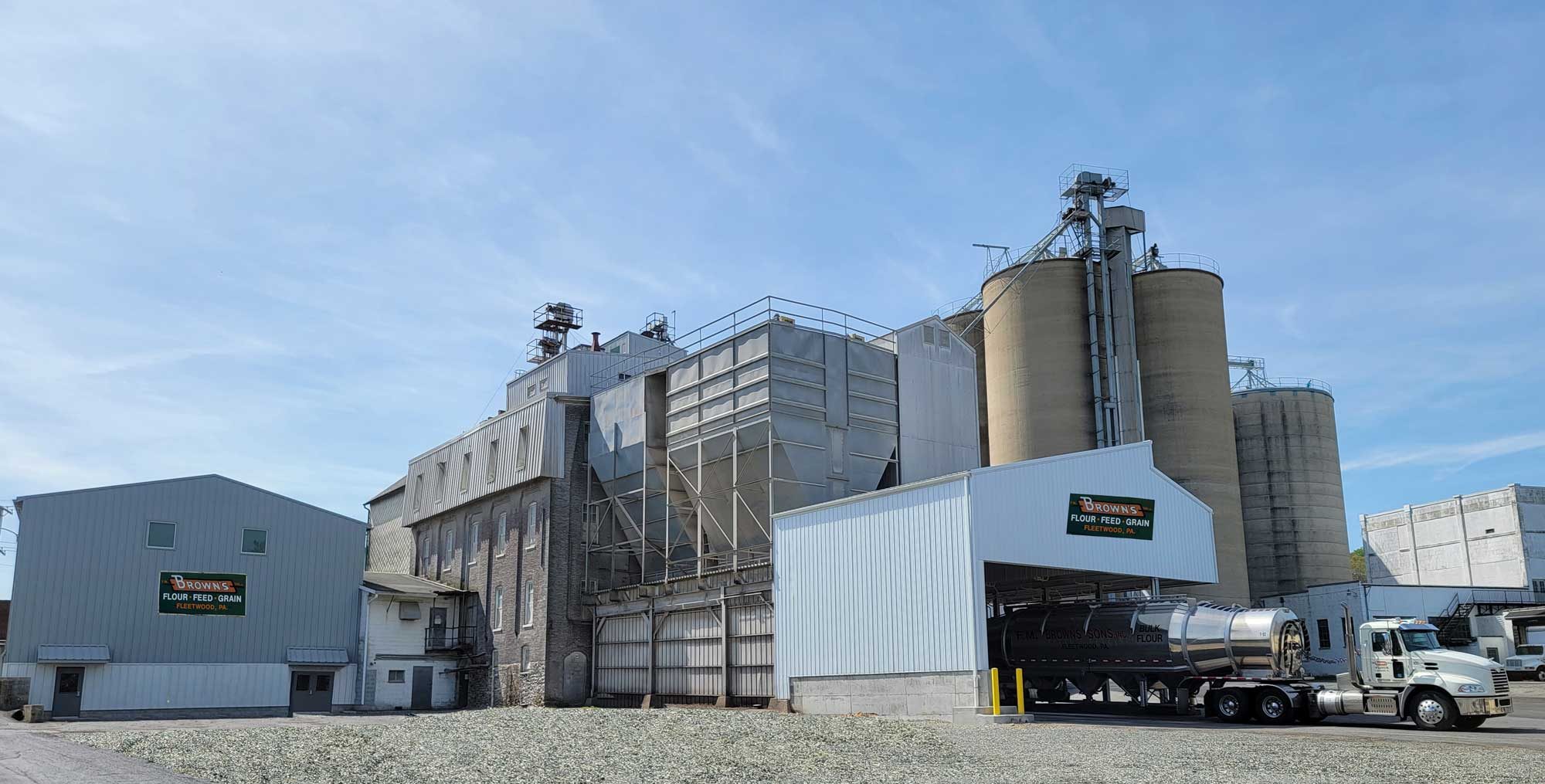 118 West Main Street, Fleetwood, PA 19522