Flour Milling
Brown's produces fine textured pastry flour that is milled from choice soft red winter wheat.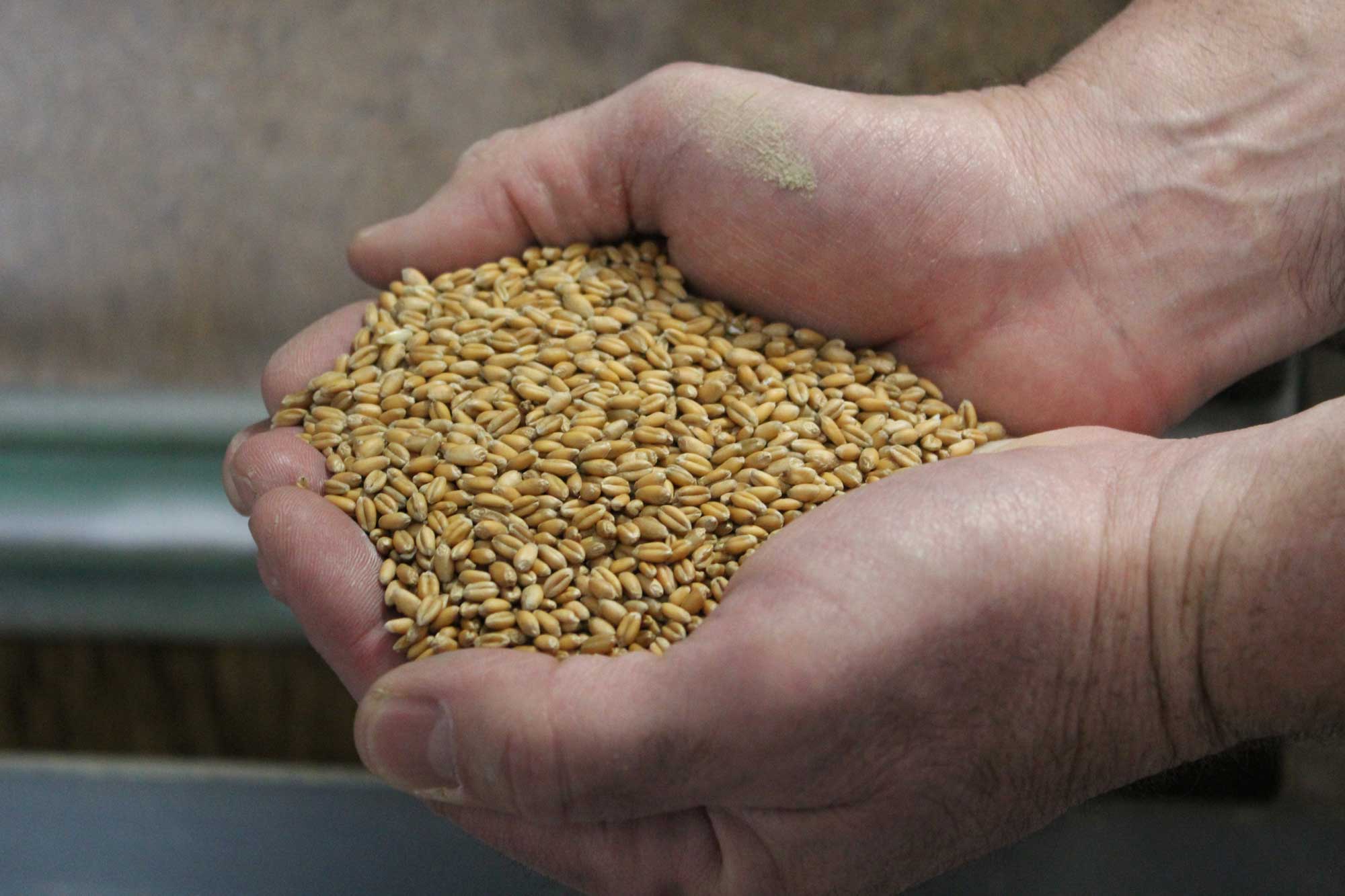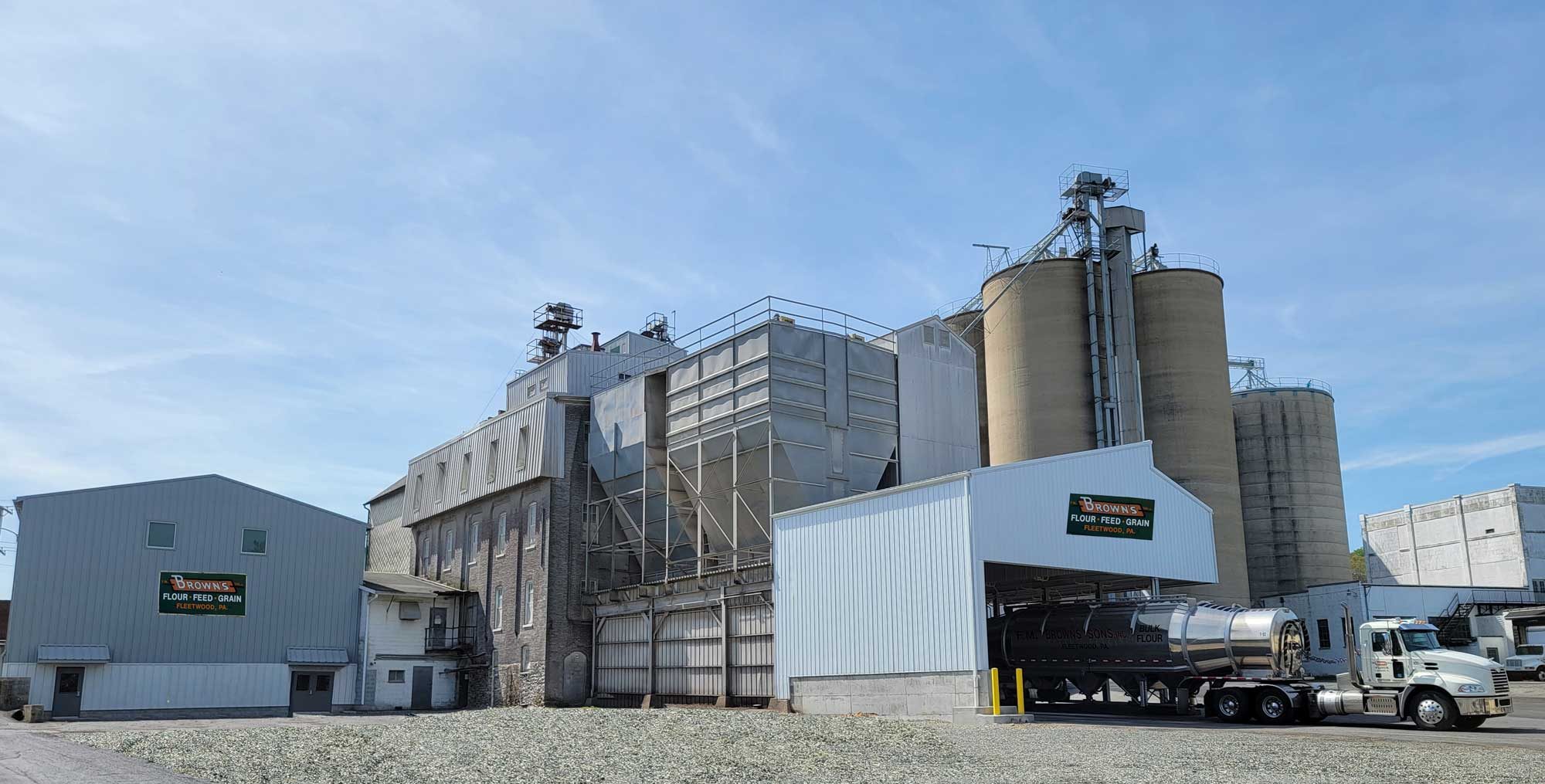 Food Safety is a core value of Brown's Flour Milling.
Our flour is produced under sanitary conditions in accordance with current Good Manufacturing Practices and is Kosher Certified.
Our high-quality standards produce a superior quality product which bakers know and trust.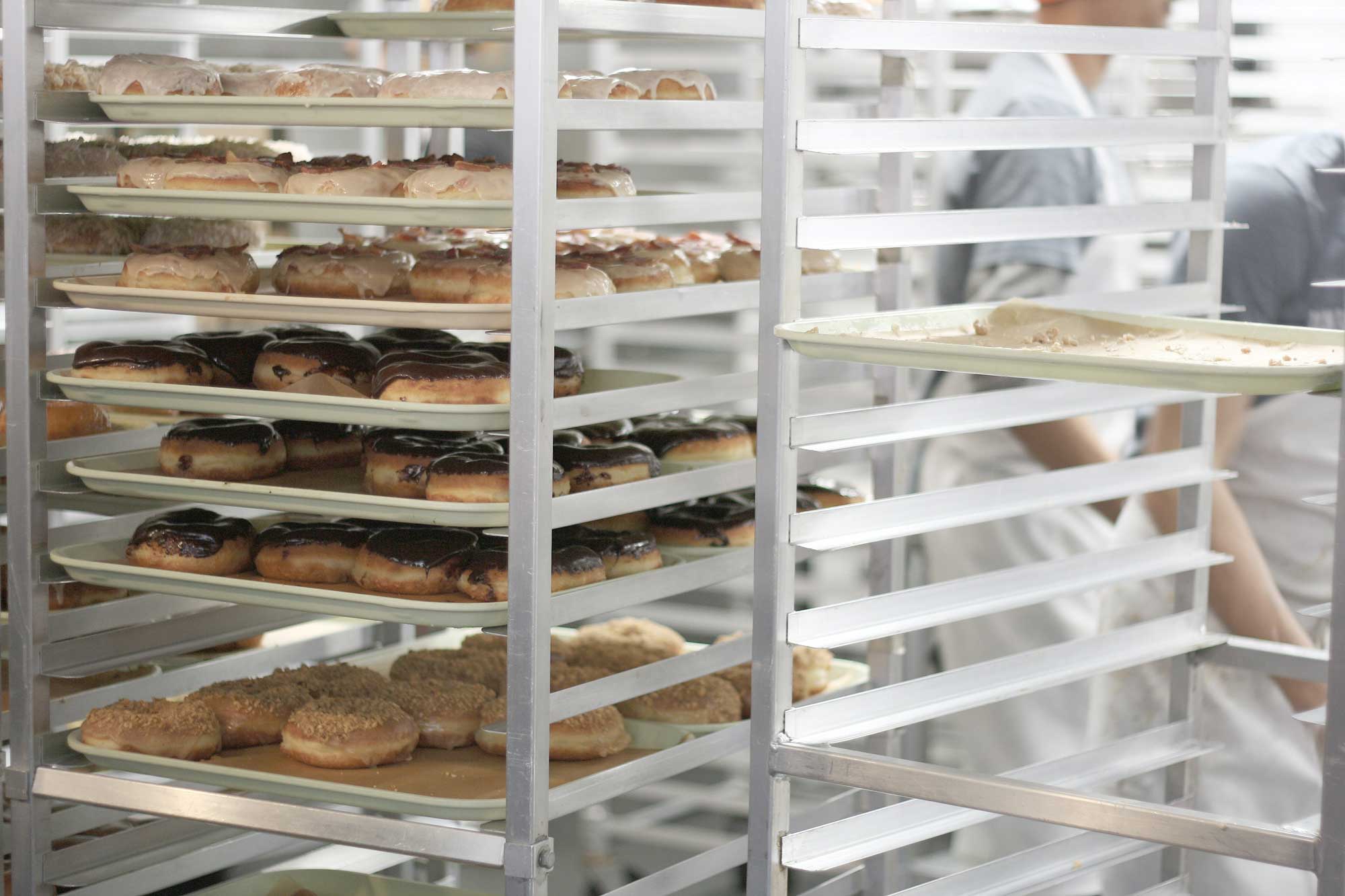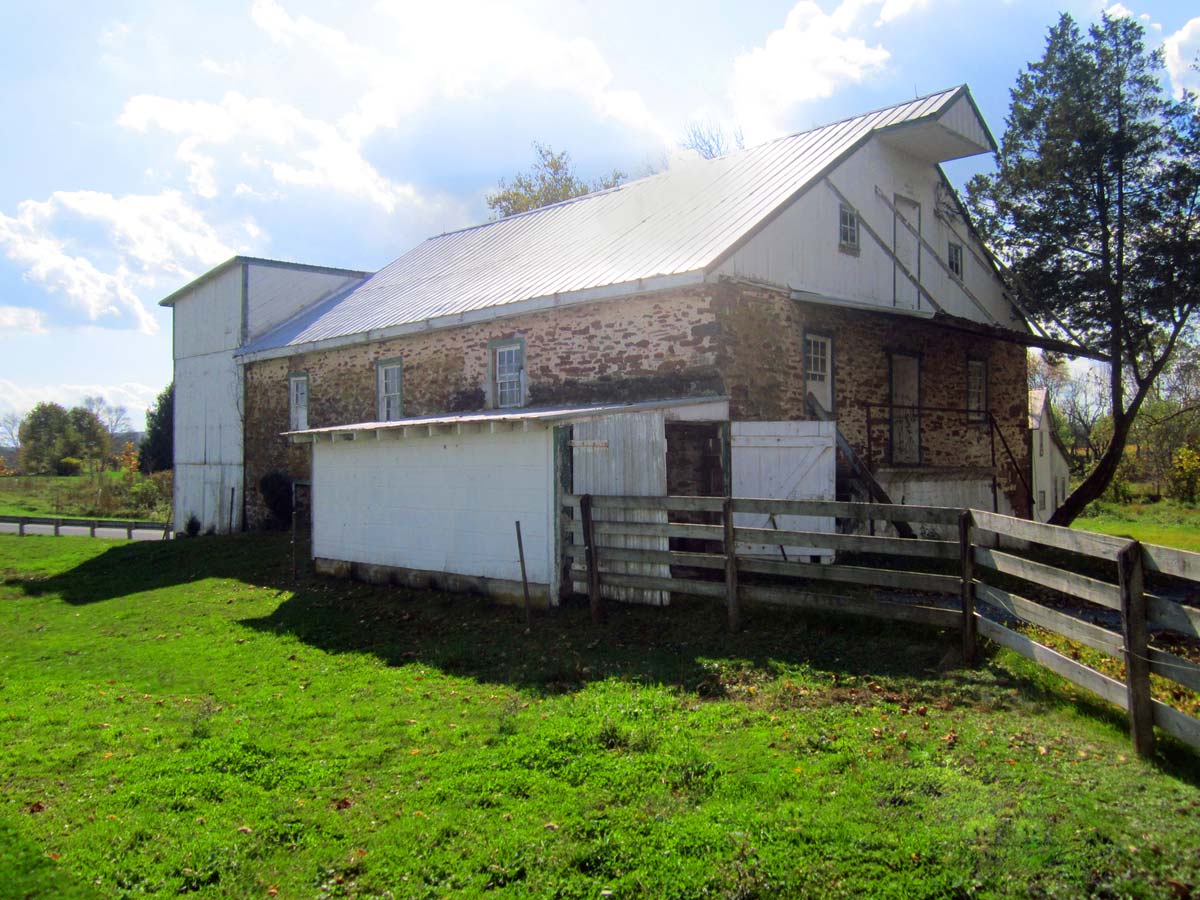 With a history of over 150 years, bakers know and respect us for our quality, care and consistency.
118 West Main Street, Fleetwood, PA 19522