Our flour has a special place in the heart of bakers.  It can be used for many purposes such as making pretzels, animal crackers, cookies and pastries.
Commercial bakers have trusted Brown's flour for its consistency since 1871.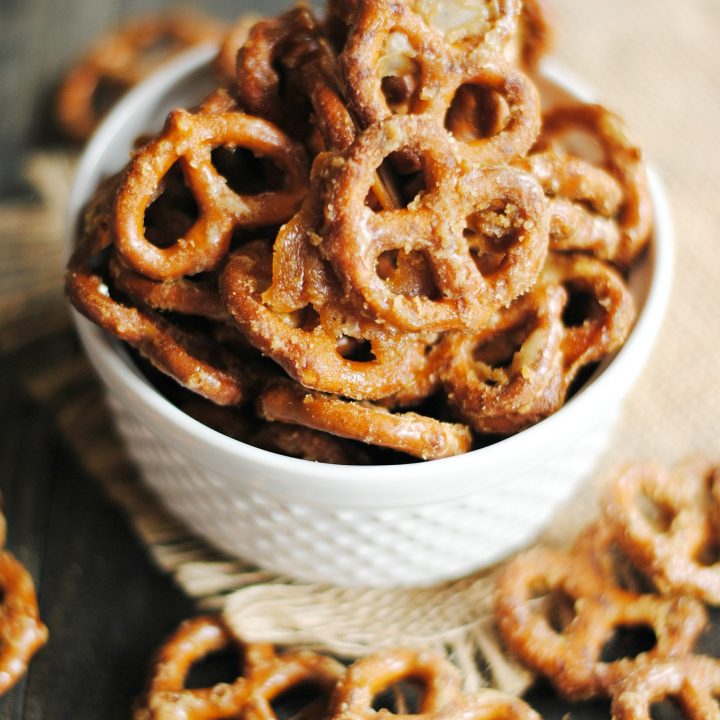 Eighty percent of all pretzels come from Pennsylvania, and our facility serves many pretzel bakers with our sought-after flour. There are many different types of pretzels and flour is the most important ingredient.
As an ode to our heritage, pretzels are believed to have been first made in Germany.  In the late 18th century, German immigrants introduced the pretzel to North America.  In 1861, one of the first pretzel bakeries was built in Pennsylvania and soft winter wheat was, and still is, one of the main ingredients used in pretzel making.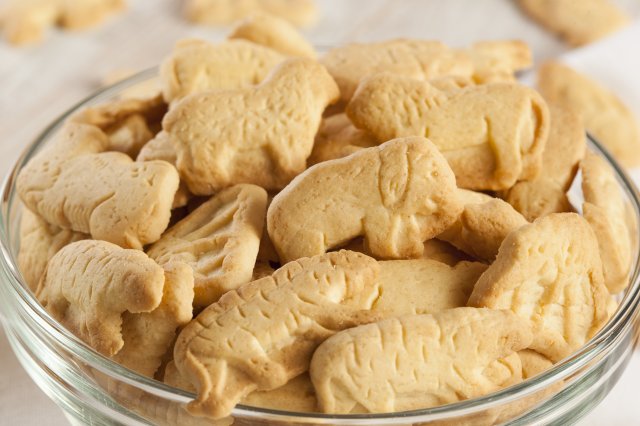 In the late 19th century, animal-shaped crackers were imported from England to the United States.  The demand for these crackers grew, and bakers began to produce them in Pennsylvania.  Brown's Flour Milling makes the perfect flour for animal cracker bakers.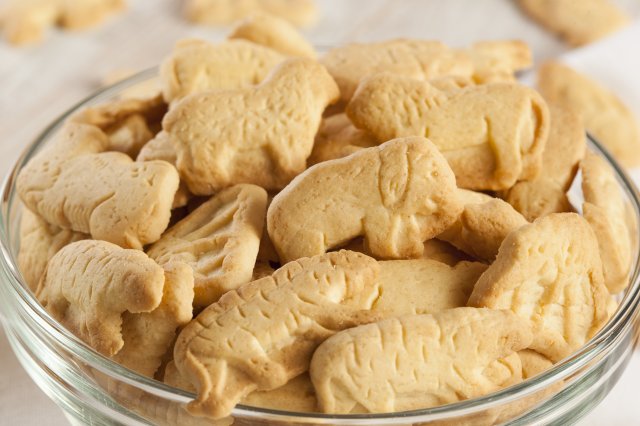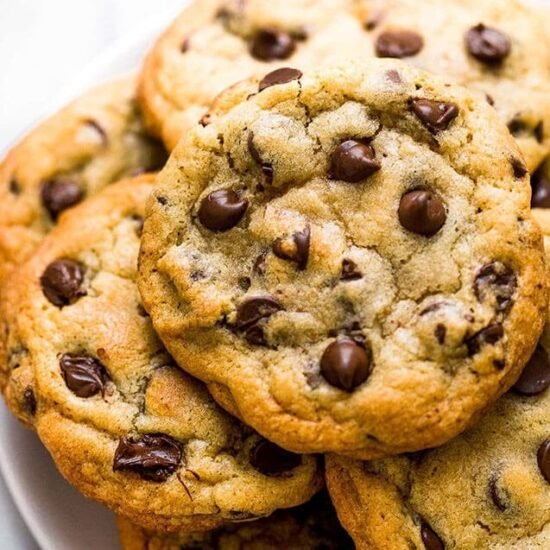 Brown's Flour Milling supplies flour to bakers of pastries, pie shells, doughnuts, and other non-rising baked good.
118 West Main Street, Fleetwood, PA 19522