SOFT RED WINTER WHEAT FLOUR IS OUR STRENGTH
We use only choice soft red winter wheat to create our pastry flour for commercial bakers.  Our pastry flour is made with consistent high-quality standards along with personal care from our six generations of millers.
Our fine textured, creamy white pastry flour is ideal for baking cookies, pastries, pie shells, crackers and pretzels because it has a lower protein content and less gluten strength than hard flour.  Our extraordinary quality and high standards are what commercial bakers seek.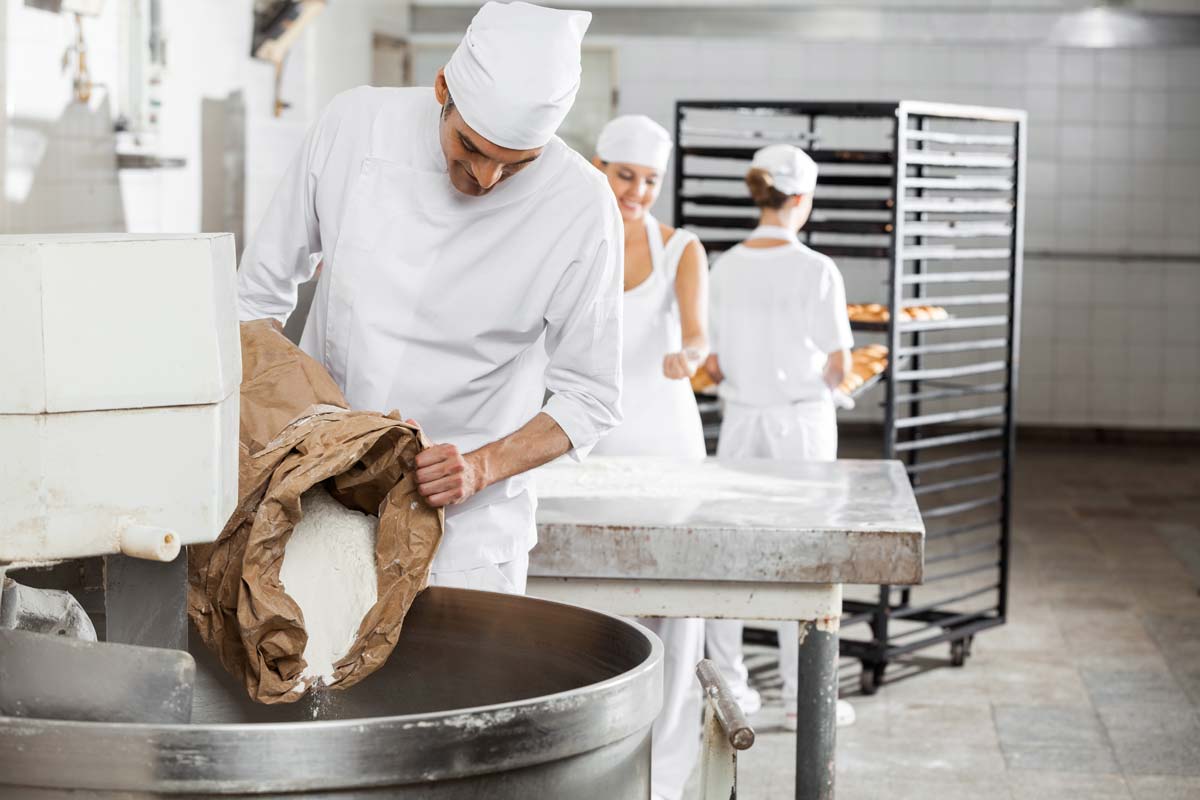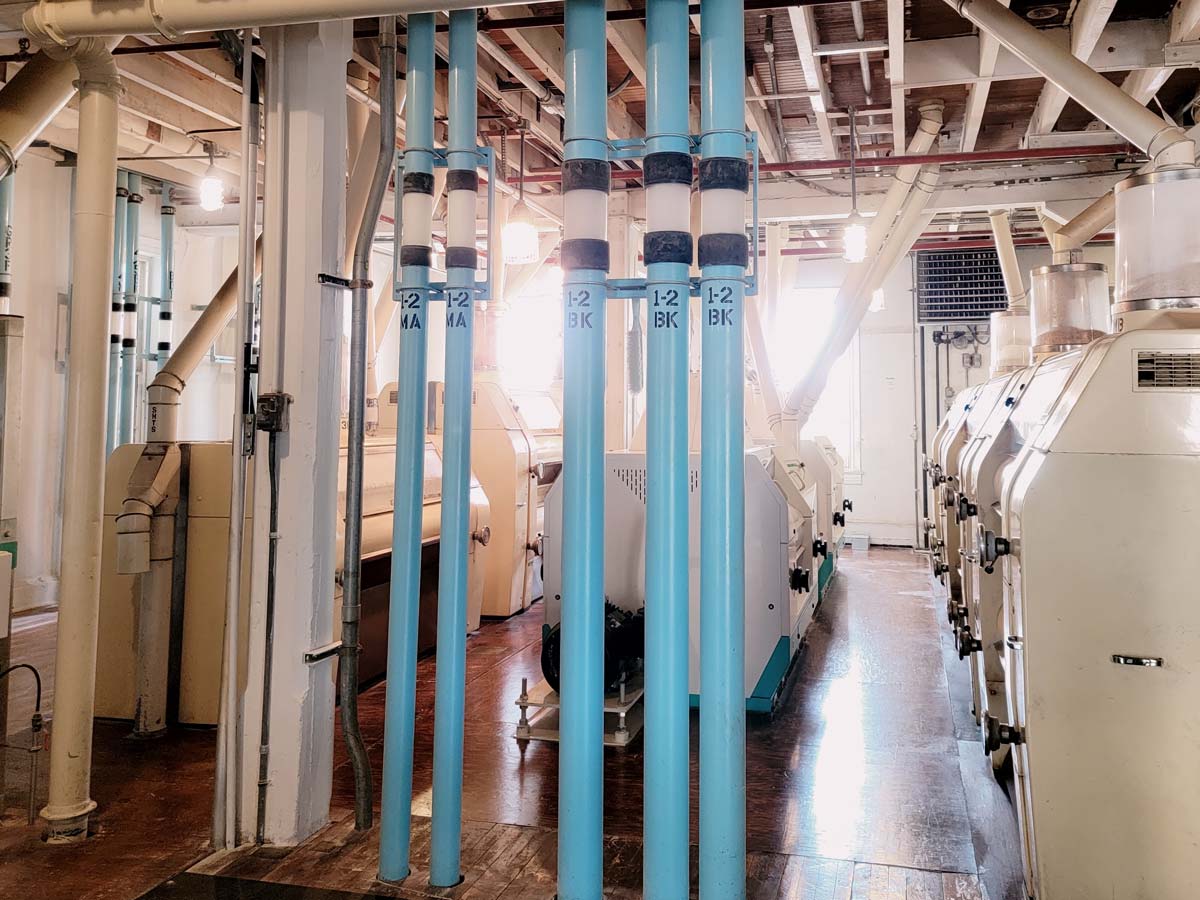 We manufacture enriched flour by adding a vitamin and mineral enrichment, which includes Folic Acid, Thiamine, Riboflavin, Niacin and Iron, to the flour during the final processing phase.
118 West Main Street, Fleetwood, PA 19522